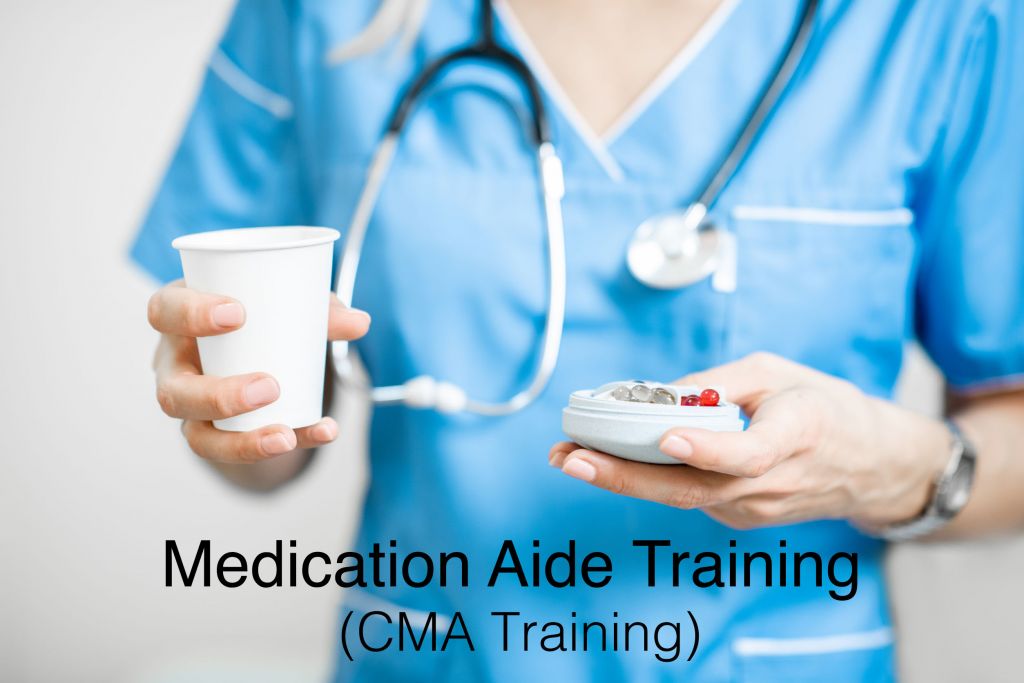 Medication Aide Classes at Moon River Nursing Careers in Ashburn VA
Upcoming Session: Jan 16 – Jan 31, 2020
Classes meet 8 AM – 3:30 PM
What is the Role of a Certified Medication Aide?
1. Preparing for safe administration of medications to clients in assisted living facilities
2. Maintaining aseptic conditions
3. Understanding basic pharmacology
4. Facilitating client self-administration or assisting with medication administration
5. Following proper procedure for preparing, administering, and maintaining medications
6. Following appropriate procedures for documentation and reporting to the licensed healthcare professional on duty at the facility or to the client's prescriber.
Where to Prepare to Become a Certified Medical Assistant?
Moon River Nursing Careers is a licensed school in Ashburn, VA approved by the Virginia Board of Nursing to teach the Medication Aide Course.
Enroll today and SAVE $100 on the tuition cost of January 2020 Medication Aide Course. We offer the option of making interest free payments while taking the course.
Call/text Betsy at 703-955-1811 or email us at https://www.cnaclassnorthernva.com/enroll-now to arrange a tour of the school and reserve your seat today! See you soon!