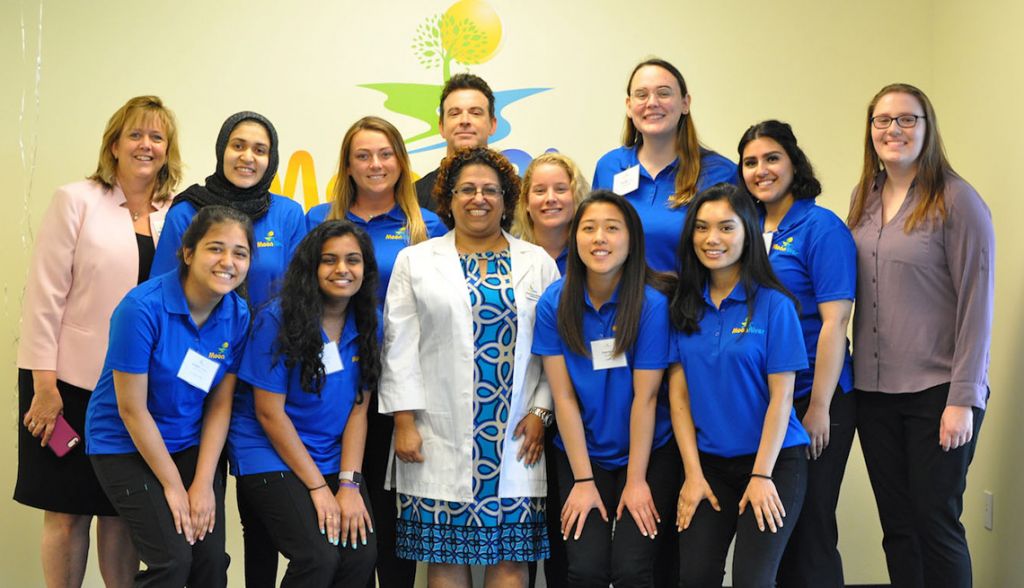 Moon River Nursing Careers invites pre-med., nursing students and others seeking a career in healthcare to enroll in the upcoming Nurse Aide class. The next class starts October 29th, 2019 and includes classroom training and working with patients in a rehab center/nursing home. Scholarships and payment plans available!
Call Betsy today at (703) 955-1811 to tour our school and join our next class in Ashburn, VA.
We are located at 44927 George Washington Blvd. Suite 240-245, Ashburn, VA 20147.
UPCOMING NURSE AIDE COURSE
Save $100 on the October class!
October 29 – December 20, 2019
Classes meet Monday – Thursday Evenings 5 pm – 9 pm
Saturdays 8 am – 4:30 pm
Clinicals 6:30 am – 3 pm
Online Registration is available here.